E-Mobility Emission Saving tool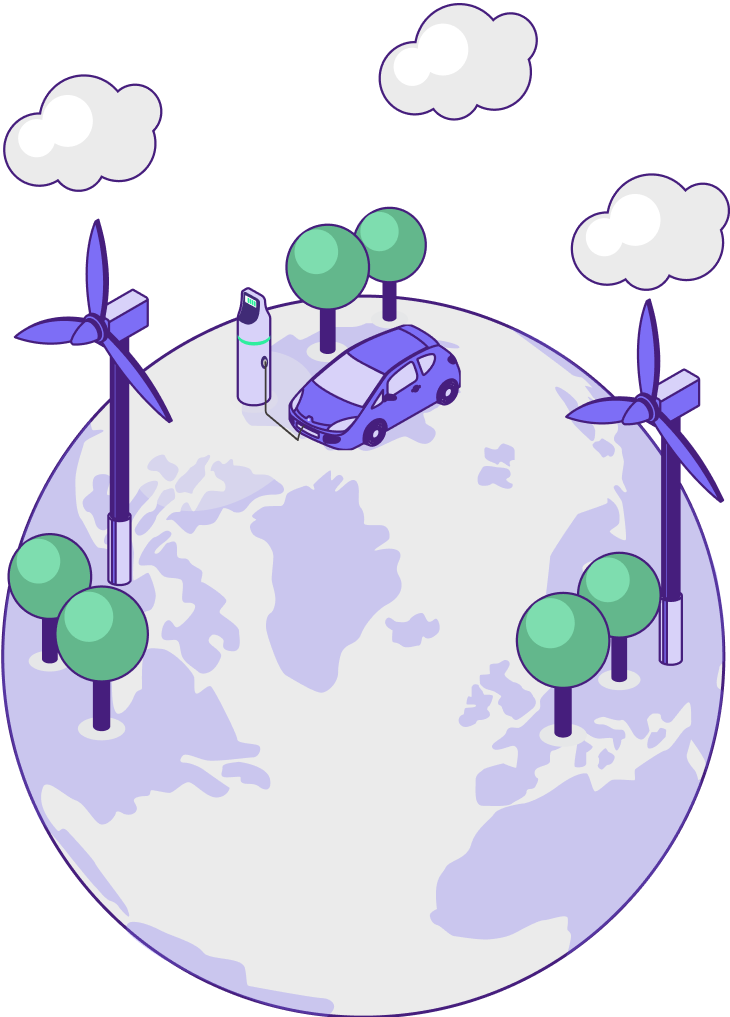 *One tree absorbs 18 kg of CO2 per year
Thanks to the charging, we have saved
equivalent to
trees*
polluting elements such as
SCOPRI DI PIU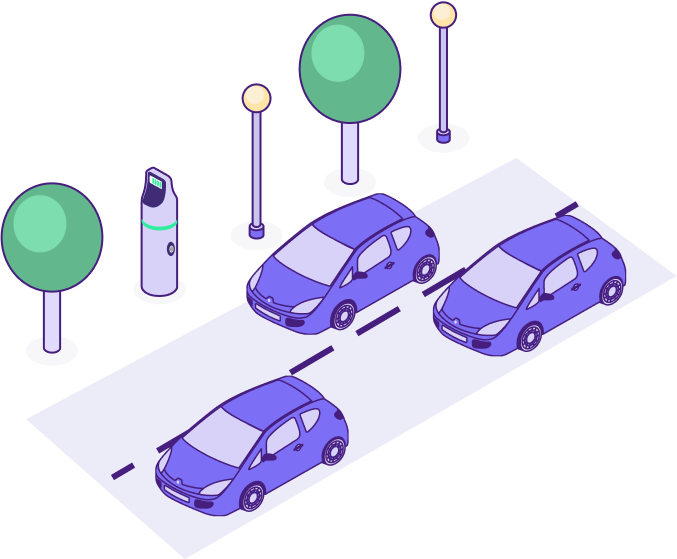 Thanks to the charging, we have saved
the noise equivalent to that caused by
Public costs for health and environment equivalent to
SCOPRI DI PIU
*The data is updated in real-time and refers to Italy, starting from January 1st, 2018.
kWh supplied
Enel X Way's integrated platform manages the data coming from the public and private access points connected to the charging infrastructure.
Distance travelled
The number of kilometers travelled is estimated based on the average consumption* of electric vehicles currently on the market, as calculated by the Politecnico di Milano.
ICEV emissions
The CO2 that would have been emitted by conventionally powered vehicles, taken from ISPRA data on average annual vehicle emissions across Italy.
CO2 saved
The net CO2 savings can be calculated, once the CO2 that is emitted to produce the kWh used has been determined, based on the current national energy mix.
Equivalent trees
Using the amount of CO2 absorbed by a tree in one year, it's possible to calculate the equivalent number of trees for that amount of CO2 saved.
* The electric vehicle consumption figure is expected to remain constant over time, and refers to the consumption of BEVs or PHEVs in the electric-only mode. Currently, electric vehicles are already extremely efficient vehicles. In fact, the electric engine is already highly efficient (over 90%), so it is unlikely to improve significantly over time. The consumption largely depends on the vehicle's weight and aerodynamic coefficient: 
1. The aerodynamic drag is already contained via very high levels of efficiency, with Cx = 0.28 for C-segment cars, largely thanks to design considerations aimed at increasing the range and quietness of the vehicles, as well as a number of inherent advantages (e.g., a flat underside due to there being no central exhaust system).
2. The weight is already low, thanks to design considerations aimed at increasing the vehicle's range. The engines are already very light and powerful (there's no reason to increase the power further, 150 hp for a hatchback has already been achieved), so the only element that could be optimized is the battery (its specific weight). The trend is to increase capacity while keeping the size the same. 
*** "The future of electric mobility: the recharging infrastructure in Italy @2030"